5 Reasons Why Columbia Hospitality is the Right Employer for You
The tide is starting to turn.
Schools are opening. Vacationers are traveling. Employers are hiring.
As we emerge from the challenges of 2020, it's time to find your new normal, one that is going to last.
A career at Columbia Hospitality is about choosing an employer for the long haul. Here's how we're different: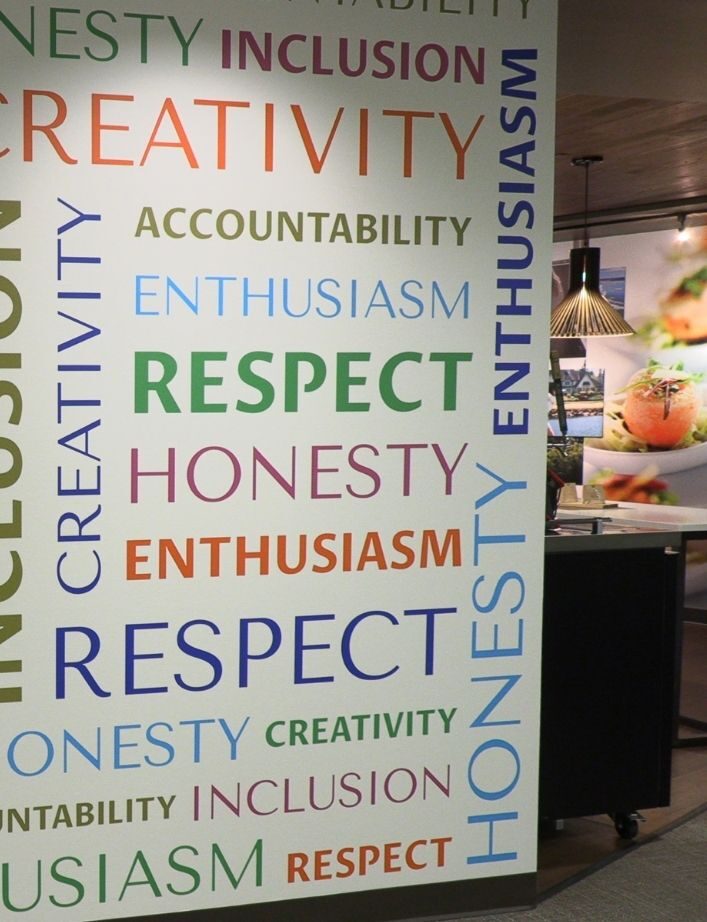 Values First, Mission Driven
---
The values at Columbia Hospitality aren't just words on a wall; we truly live them. Through Accountability, Creativity, Enthusiasm, Honesty, Inclusion, and Respect, we enhance people's lives through personal and professional experiences.
We support our team members and their talent through everything that we do, so that they can make our guests feel taken care of.
And with philanthropic opportunities, team-building events, and an overall fun work environment, our team is continually having a good time while growing.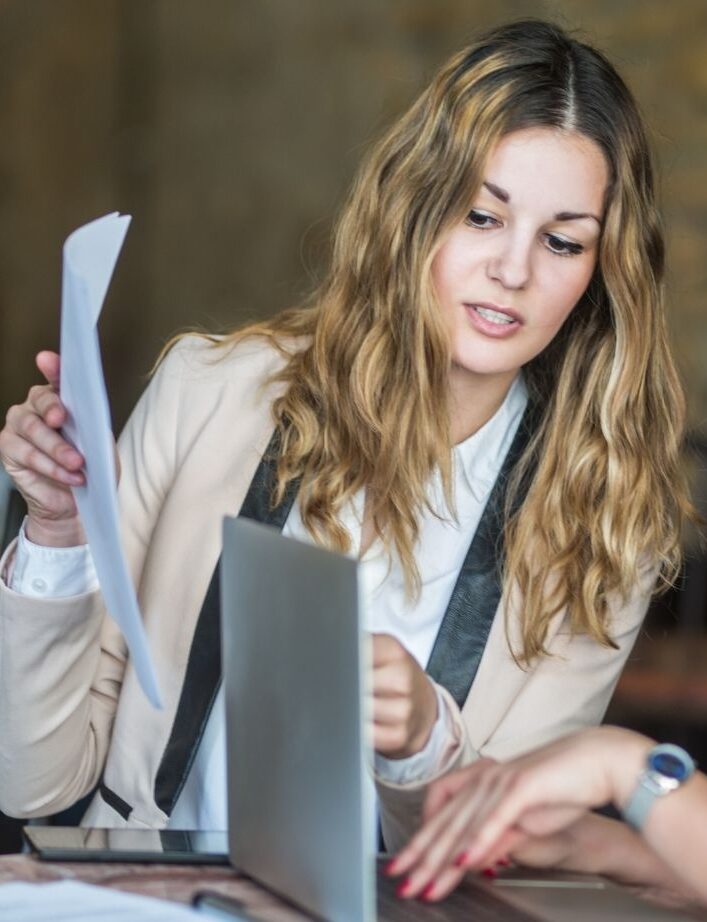 Upward Mobility
---
From Front Desk Agent to General Manager, at Columbia Hospitality, you'll meet people who have worn many hats and have worked their way to the top.
An entry-level job is just the start of your career. We seek first to hire from within. That means investing in all team members, no matter what level, to make Columbia part of their future goals.
Whatever you're passionate about in the hospitality world, our team will work to get you there.
So there's no limit to where your career can and will go.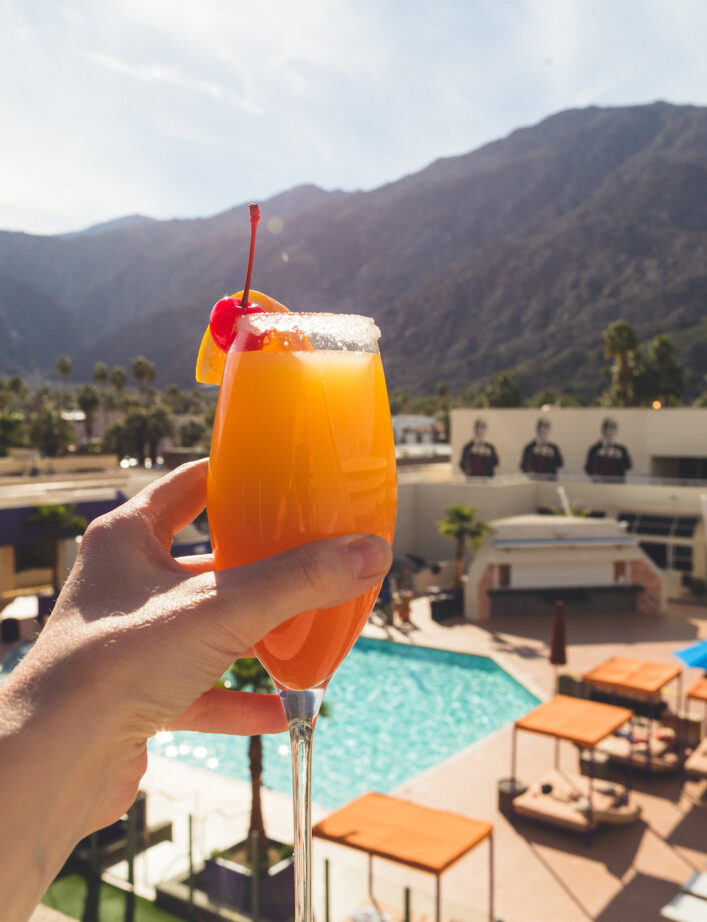 Perks on Perks
---
There's no shortage of benefits when working at Columbia Hospitality, and we're not just talking about medical, dental and vision.
From team member rates at destinations across the country to discounts on exciting experiences, there are plenty of perks to take advantage of.
Stay in stunning settings from Palm Springs to Yellowstone National Park, with rates as low as $69 per night, and share discounts with your loved ones as well.
We also offer discounts on dining, spa, golf, and much more, so that you can create long-lasting memories outside of work.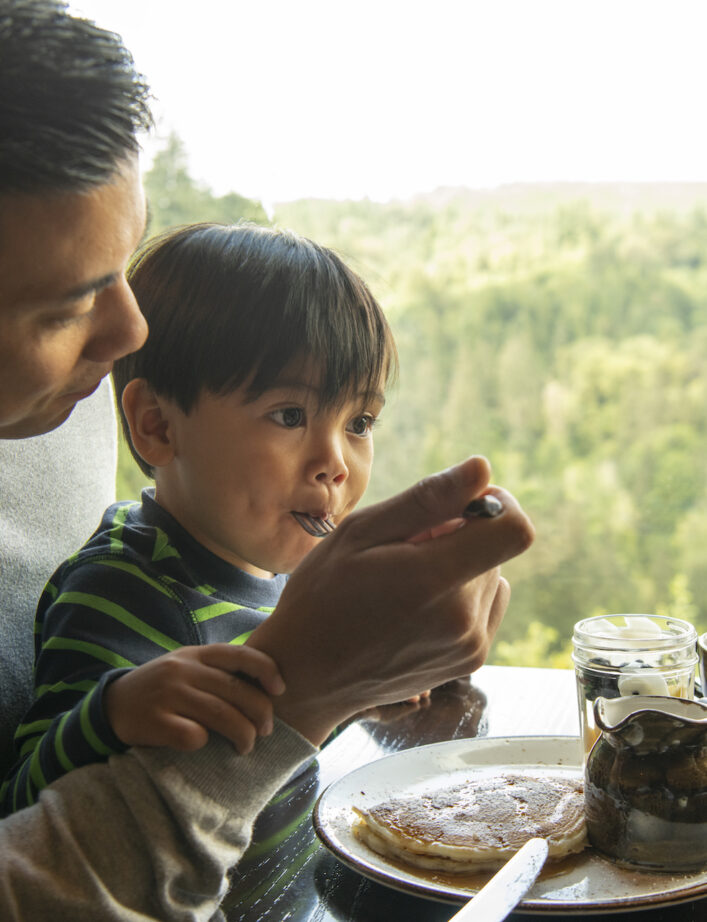 Family First
---
A healthy work/life balance is a top priority at Columbia.
Whether you're a Room Attendant or a Sales Manager, our culture promotes a family first mentality for all team members.
We encourage team members to take time off when they need it, and we support them not just at work but in the rest of their lives as well.
Not only that, we love to keep it in the family at Columbia, accepting referrals from team members all the time.
You may even find family members working together throughout the company.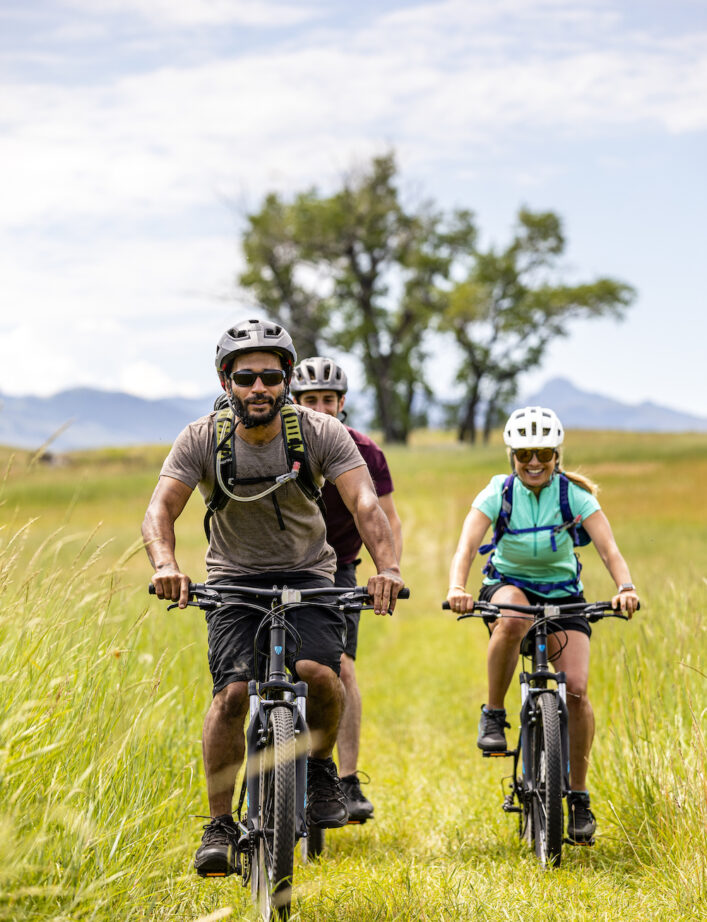 Bitten by the Travel Bug?
---
Yellowstone National Park. Downtown Seattle. Cannon Beach. Palm Springs.
The opportunity to explore incredible locations is endless with a career at Columbia Hospitality.
Working amongst a beautiful backdrop with inspiring activities gives you the chance to travel to that bucket list destination without giving up your job.
Not only do you get to experience the places, you get to be a part of someone else's experience as well.
From building a beachfront bonfire and guiding a scenic hike to setting up for a proposal under the stars, a career in hospitality allows you to be a part of all those special moments that will last a lifetime.
And as the world reopens, finding your next step is of utmost importance.
So it's time to make the right choice at the right time, and that time is now. Let us work with you to find that passion, explore new settings, and have some fun while doing it!
Interested in a career in hospitality? Choose Columbia Hospitality.